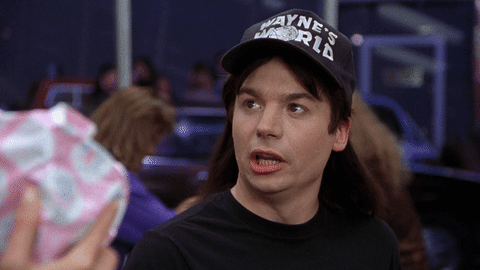 Dear Santa,
My list is short and simple, but if it doesn't give you all the information you need, just ask.
Here's my wishlist:
A whiskey club membership –

https://flaviar.com/gifts/

– or whiskey

in general. I love bourbon and rye most (I drink these all year round). Second I like Japanese Whisky (but prefer drinking them in the summer — which is true for all whisky/scotch).
Books!

I love receiving books. I'm open to receiving your top recommendation. As far as books I love to read, here are some of my favorite authors and types of books I like reading:
Non-fiction on Evolutionary Psych/Social Science — I currently own the

Red Queen

by Matt Ridley and have read the

Moral Animal

by Robert Wright (though I lost my copy)

Nassim Taleb — I only own the digital version of

Antifragile

but would love to own his other books as well

Strategy Books — I own

The Art of Strategy

by Dixit and Nalebuff (one of my fave books)

Fiction — Fan of the LOTR series, HP series, A Song of Ice and Fire, Ender and Shadow series
Video games —

I have a gaming addiction. I like trying new games on Steam (psn_amilarreis) and also own a switch with these games:
Octopath Traveler, Mario and Rabbids, Mario Kart, Mario Party, Mario Odyssey, Rocket League, DKC: Tropical Storm, BOTW, Steam Dig 2
Wool Socks —

received wool socks one xmas and I loved them; crew socks for hiking
Creative Gift based on what you can glean from what I like